Glasses Master Craftsmen and Skills
Plastic 6 - Craftsman, Finishing
"I am most careful of how fluorescent light is reflected on frames."
Our skilled craftsmen only deem the plastic frame finishing process to be complete when they are fully satisfied. They continue to polish until fluorescent light reflects perfectly, without leaving a single blemish.
More Story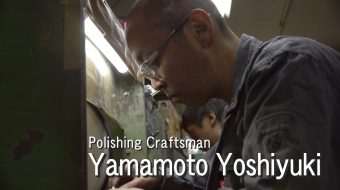 Metal 6 - Craftsman, Polishing
"The cleaner the glasses are, the dirtier my hands become."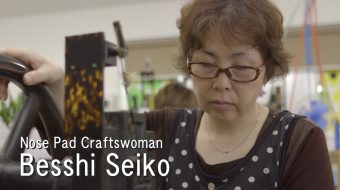 Plastic 4 - Craftsman, Nose Pad
"There are subtle differences in the sounds produced when removing soft and hard materials."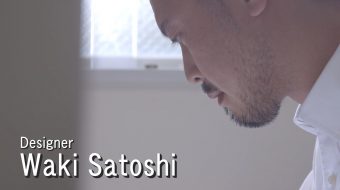 Metal 1 - Craftsman, Design
"How can I express myself in such a limited space,and design something that will feel good to wear?"