Glasses Master Craftsmen and Skills
Plastic 3 - Craftsman, Filing
"It is a joy to see a single file produce the expected roundness."
Much time is spent on polishing frames with a file. A single file is used to soften and add warmth to the frame. The experienced craftsman's hands know the frame lines that our customers will love.
More Story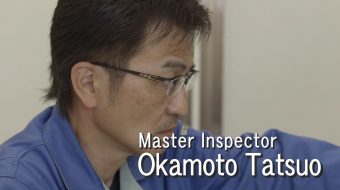 Metal 7 - Craftsman, Inspection
"We must prevent glasses breaking once they are in the hands of the customer, and we must prevent it right here."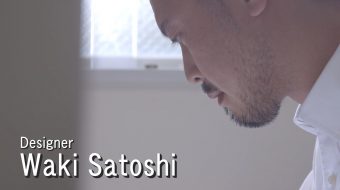 Metal 1 - Craftsman, Design
"How can I express myself in such a limited space,and design something that will feel good to wear?"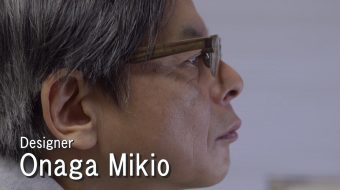 Plastic 1 - Craftsman, Design
"The key is to come up with designs that make the user require a little courage when making their purchase."