Glasses Master Craftsmen and Skills
Plastic 3 - Craftsman, Filing
"It is a joy to see a single file produce the expected roundness."
Much time is spent on polishing frames with a file. A single file is used to soften and add warmth to the frame. The experienced craftsman's hands know the frame lines that our customers will love.
More Story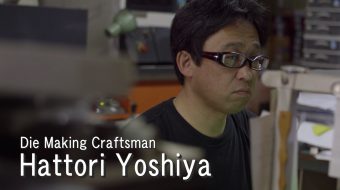 Metal 2 - Craftsman, Die Making
"There are times when glasses don't turn out how we intended in our drawings, and so we try to anticipate this beforehand and make corrections."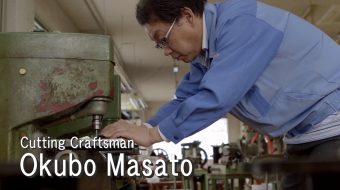 Plastic 2 - Craftsman, Cutting
"The frame represents the face of glasses, and is tailor cut according to the materials used."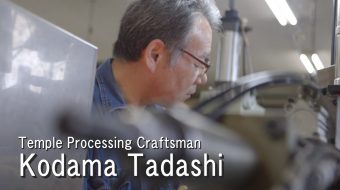 Plastic 5 - Craftsman, Temples
"We try to find the best location to insert the cores so that they go in straight."