Glasses Master Craftsmen and Skills
Plastic 3 - Craftsman, Filing
"It is a joy to see a single file produce the expected roundness."
Much time is spent on polishing frames with a file. A single file is used to soften and add warmth to the frame. The experienced craftsman's hands know the frame lines that our customers will love.
More Story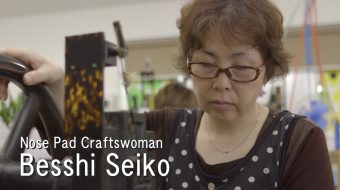 Plastic 4 - Craftsman, Nose Pad
"There are subtle differences in the sounds produced when removing soft and hard materials."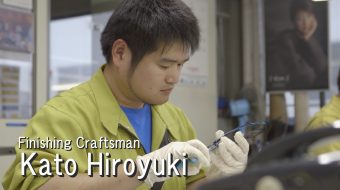 Metal 9 - Craftsman, Finishing
"Many people are involved in the production of a single pair of glasses, and each and every one of them strive not to put any of their fellow craftsmen to shame."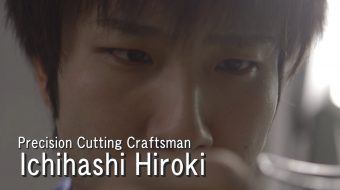 Metal 4 - Craftsman, Precision Cutting
"Accuracy is kept to within plus or minus 0.02 mm."