Glasses Master Craftsmen and Skills
Metal 7 - Craftsman, Inspection
"We must prevent glasses breaking once they are in the hands of the customer, and we must prevent it right here."
Repeated quality inspections are conducted for each process. Our inspection teams often use our products to obtain inspection data. Our glasses are made in Japan, made in Fukui Sabae, and for that reason, we'll continue to ship only safe and reliable glasses to our customers.
More Story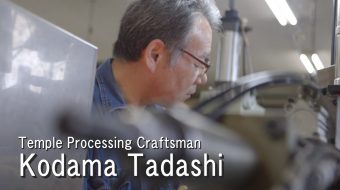 Plastic 5 - Craftsman, Temples
"We try to find the best location to insert the cores so that they go in straight."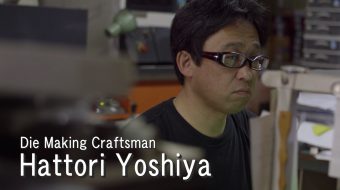 Metal 2 - Craftsman, Die Making
"There are times when glasses don't turn out how we intended in our drawings, and so we try to anticipate this beforehand and make corrections."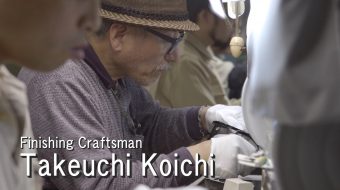 Plastic 6 - Craftsman, Finishing
"I am most careful of how fluorescent light is reflected on frames."