Glasses Master Craftsmen and Skills
Plastic 4 - Craftsman, Nose Pad
"There are subtle differences in the sounds produced when removing soft and hard materials."
Everyone has a different shaped nose, and nose pads greatly affect user comfort. Our master craftsmen never miss those subtle differences in sound, and can judge the right time to remove the plates based on "sound".
More Story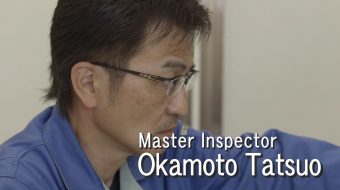 Metal 7 - Craftsman, Inspection
"We must prevent glasses breaking once they are in the hands of the customer, and we must prevent it right here."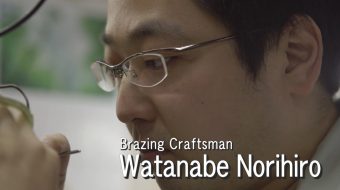 Metal 5 - Craftsman, Brazing
"We can tell by the heat glow if the temperature is right."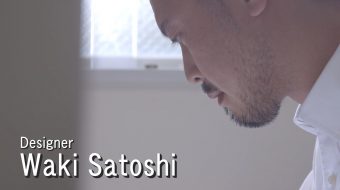 Metal 1 - Craftsman, Design
"How can I express myself in such a limited space,and design something that will feel good to wear?"