Glasses Master Craftsmen and Skills
Metal 9 - Craftsman, Finishing
"Many people are involved in the production of a single pair of glasses, and each and every one of them strive not to put any of their fellow craftsmen to shame."
"Finished" frames are delivered to the hands of our customers. We have devised unique methods of carrying out meticulous and tailored adjustments to our craftsmen's tools.
More Story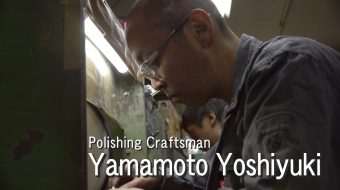 Metal 6 - Craftsman, Polishing
"The cleaner the glasses are, the dirtier my hands become."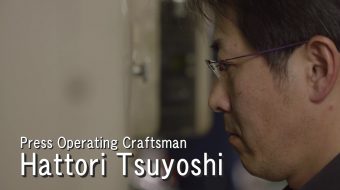 Metal 3 - Craftsman, Press
"If parts are not of the desired quality from the very beginning, they will never result in good optical frames."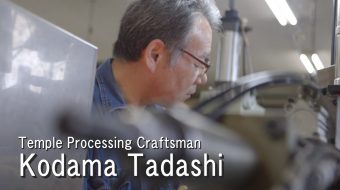 Plastic 5 - Craftsman, Temples
"We try to find the best location to insert the cores so that they go in straight."