Glasses Master Craftsmen and Skills
Metal 9 - Craftsman, Finishing
"Many people are involved in the production of a single pair of glasses, and each and every one of them strive not to put any of their fellow craftsmen to shame."
"Finished" frames are delivered to the hands of our customers. We have devised unique methods of carrying out meticulous and tailored adjustments to our craftsmen's tools.
More Story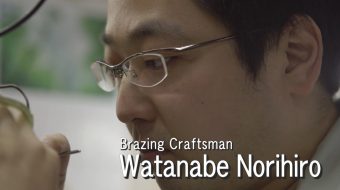 Metal 5 - Craftsman, Brazing
"We can tell by the heat glow if the temperature is right."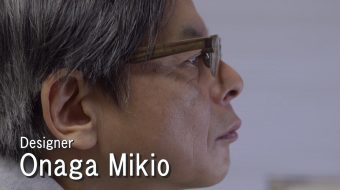 Plastic 1 - Craftsman, Design
"The key is to come up with designs that make the user require a little courage when making their purchase."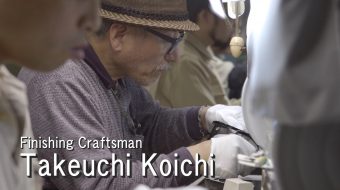 Plastic 6 - Craftsman, Finishing
"I am most careful of how fluorescent light is reflected on frames."