Glasses Master Craftsmen and Skills
Plastic 2 - Craftsman, Cutting
"The frame represents the face of glasses, and is tailor cut according to the materials used."
The production of plastic frames involves inner and outer edge cutting. The frames' front greatly affects the impression of the face, and so our master craftsmen must alter the cutting method to suit the "expression" of each frame.
More Story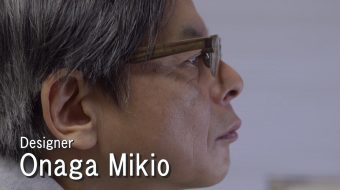 Plastic 1 - Craftsman, Design
"The key is to come up with designs that make the user require a little courage when making their purchase."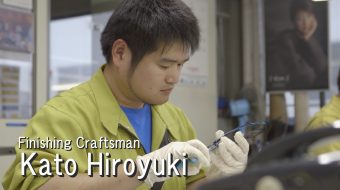 Metal 9 - Craftsman, Finishing
"Many people are involved in the production of a single pair of glasses, and each and every one of them strive not to put any of their fellow craftsmen to shame."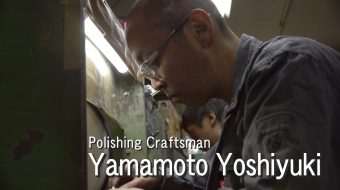 Metal 6 - Craftsman, Polishing
"The cleaner the glasses are, the dirtier my hands become."