Glasses Master Craftsmen and Skills
Metal 8 - Craftsman, Surface Treatment
"Our metal frames are shipped with solid, consistent plating. I sincerely believe that no one can beat our quality frames."
We employ surface plating technology with more than 10 processes. The subtle changes in some of these processes are indiscernible to the naked eye, but it is the repeated metal plating applications and surface machining processes that really brings out the shine.
More Story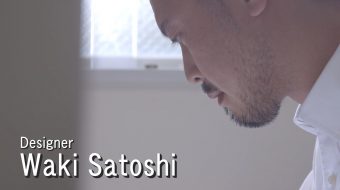 Metal 1 - Craftsman, Design
"How can I express myself in such a limited space,and design something that will feel good to wear?"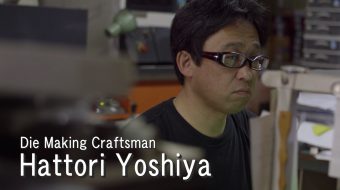 Metal 2 - Craftsman, Die Making
"There are times when glasses don't turn out how we intended in our drawings, and so we try to anticipate this beforehand and make corrections."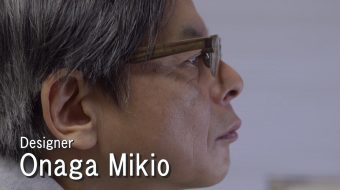 Plastic 1 - Craftsman, Design
"The key is to come up with designs that make the user require a little courage when making their purchase."