Glasses Master Craftsmen and Skills
Metal 4 - Craftsman, Precision Cutting
"Accuracy is kept to within plus or minus 0.02 mm."
Advancements in machinery allow precision parts to be produced with remarkable speed. To maintain quality, however, accuracy must be checked manually for each and every part. Not a single scratch can be overlooked.
More Story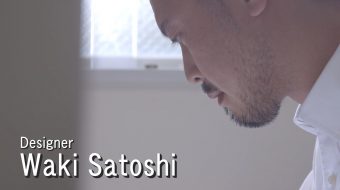 Metal 1 - Craftsman, Design
"How can I express myself in such a limited space,and design something that will feel good to wear?"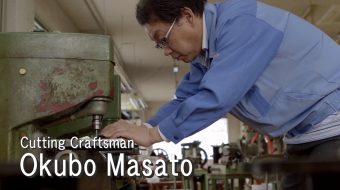 Plastic 2 - Craftsman, Cutting
"The frame represents the face of glasses, and is tailor cut according to the materials used."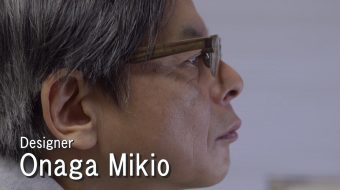 Plastic 1 - Craftsman, Design
"The key is to come up with designs that make the user require a little courage when making their purchase."