Glasses Master Craftsmen and Skills
Metal 1 - Craftsman, Design
"How can I express myself in such a limited space,and design something that will feel good to wear?"
Glasses production begins with designs I draw in my mind. We're seeing increased use of specialty design software, but before getting to that stage, I do rough designs on paper, and keep each of these drawings. These initial sketches may give birth to our next designs.
More Story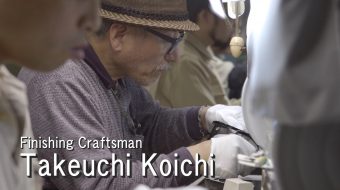 Plastic 6 - Craftsman, Finishing
"I am most careful of how fluorescent light is reflected on frames."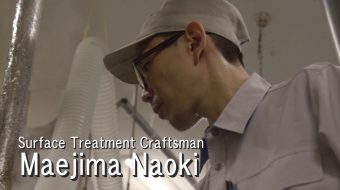 Metal 8 - Craftsman, Surface Treatment
"Our metal frames are shipped with solid, consistent plating. I sincerely believe that no one can beat our quality frames."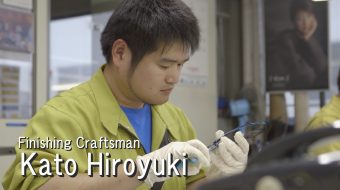 Metal 9 - Craftsman, Finishing
"Many people are involved in the production of a single pair of glasses, and each and every one of them strive not to put any of their fellow craftsmen to shame."