Glasses Master Craftsmen and Skills
Metal 1 - Craftsman, Design
"How can I express myself in such a limited space,and design something that will feel good to wear?"
Glasses production begins with designs I draw in my mind. We're seeing increased use of specialty design software, but before getting to that stage, I do rough designs on paper, and keep each of these drawings. These initial sketches may give birth to our next designs.
More Story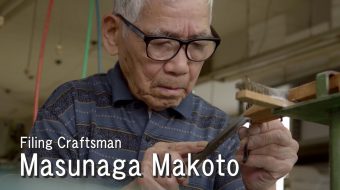 Plastic 3 - Craftsman, Filing
"It is a joy to see a single file produce the expected roundness."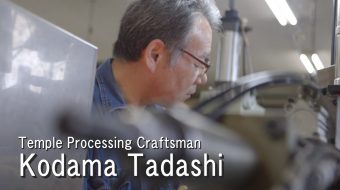 Plastic 5 - Craftsman, Temples
"We try to find the best location to insert the cores so that they go in straight."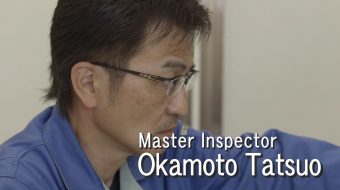 Metal 7 - Craftsman, Inspection
"We must prevent glasses breaking once they are in the hands of the customer, and we must prevent it right here."