Glasses Master Craftsmen and Skills
Metal 6 - Craftsman, Polishing
"The cleaner the glasses are, the dirtier my hands become."
The shine and depth you see in our metal frames comes from the polishing. Experience and skill is most important in this process. Frame dimensions can be affected by polishing, but our master craftsmen keep this to a very minimum.
More Story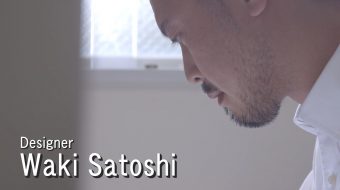 Metal 1 - Craftsman, Design
"How can I express myself in such a limited space,and design something that will feel good to wear?"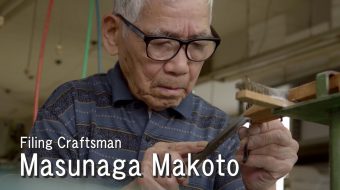 Plastic 3 - Craftsman, Filing
"It is a joy to see a single file produce the expected roundness."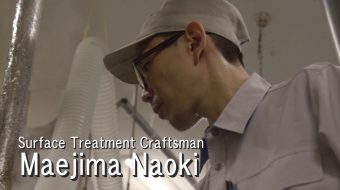 Metal 8 - Craftsman, Surface Treatment
"Our metal frames are shipped with solid, consistent plating. I sincerely believe that no one can beat our quality frames."