Glasses Master Craftsmen and Skills
Metal 6 - Craftsman, Polishing
"The cleaner the glasses are, the dirtier my hands become."
The shine and depth you see in our metal frames comes from the polishing. Experience and skill is most important in this process. Frame dimensions can be affected by polishing, but our master craftsmen keep this to a very minimum.
More Story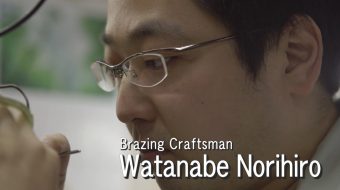 Metal 5 - Craftsman, Brazing
"We can tell by the heat glow if the temperature is right."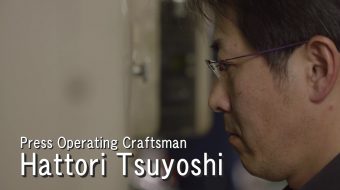 Metal 3 - Craftsman, Press
"If parts are not of the desired quality from the very beginning, they will never result in good optical frames."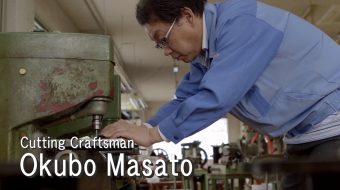 Plastic 2 - Craftsman, Cutting
"The frame represents the face of glasses, and is tailor cut according to the materials used."