Glasses Master Craftsmen and Skills
Plastic 1 - Craftsman, Design
"The key is to come up with designs that make the user require a little courage when making their purchase."
Plastic frames made from celluloid or acetate are designed with attention to strength in mind. The appeal of plastic frames is the wide variety of colors that customers have to enjoy, however, the challenge for us is in designing colored frames that hold new allure without being overly garish.
More Story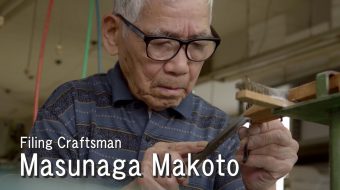 Plastic 3 - Craftsman, Filing
"It is a joy to see a single file produce the expected roundness."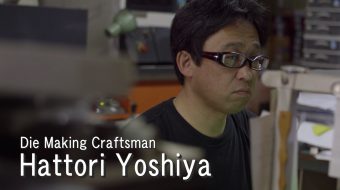 Metal 2 - Craftsman, Die Making
"There are times when glasses don't turn out how we intended in our drawings, and so we try to anticipate this beforehand and make corrections."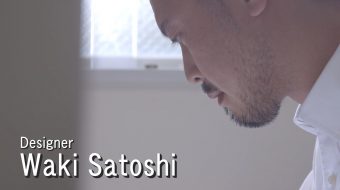 Metal 1 - Craftsman, Design
"How can I express myself in such a limited space,and design something that will feel good to wear?"