Glasses Master Craftsmen and Skills
Plastic 1 - Craftsman, Design
"The key is to come up with designs that make the user require a little courage when making their purchase."
Plastic frames made from celluloid or acetate are designed with attention to strength in mind. The appeal of plastic frames is the wide variety of colors that customers have to enjoy, however, the challenge for us is in designing colored frames that hold new allure without being overly garish.
More Story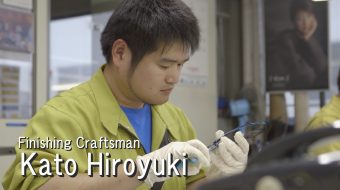 Metal 9 - Craftsman, Finishing
"Many people are involved in the production of a single pair of glasses, and each and every one of them strive not to put any of their fellow craftsmen to shame."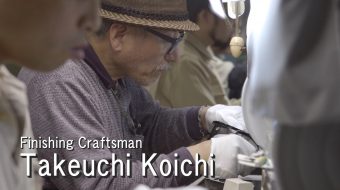 Plastic 6 - Craftsman, Finishing
"I am most careful of how fluorescent light is reflected on frames."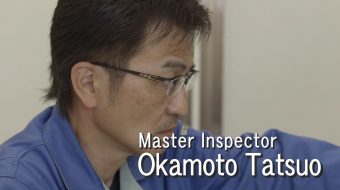 Metal 7 - Craftsman, Inspection
"We must prevent glasses breaking once they are in the hands of the customer, and we must prevent it right here."