Glasses Master Craftsmen and Skills
Metal 2 - Craftsman, Die Making
"There are times when glasses don't turn out how we intended in our drawings, and so we try to anticipate this beforehand and make corrections."
Users never get to see the "dies" used to make glasses parts. The very quality of each die has enormous bearing on the final craftsmanship of thousands of pairs of glasses, so we strive to produce perfect dies, and add a little something special that you'll never see in the drawings.
More Story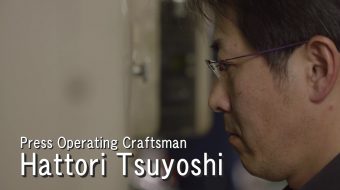 Metal 3 - Craftsman, Press
"If parts are not of the desired quality from the very beginning, they will never result in good optical frames."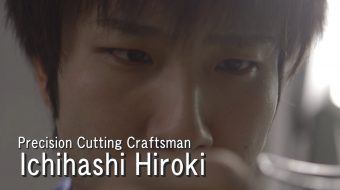 Metal 4 - Craftsman, Precision Cutting
"Accuracy is kept to within plus or minus 0.02 mm."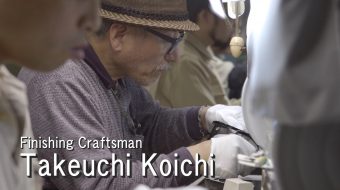 Plastic 6 - Craftsman, Finishing
"I am most careful of how fluorescent light is reflected on frames."