CRAFSIS
 [Sunreeve Co., Ltd.]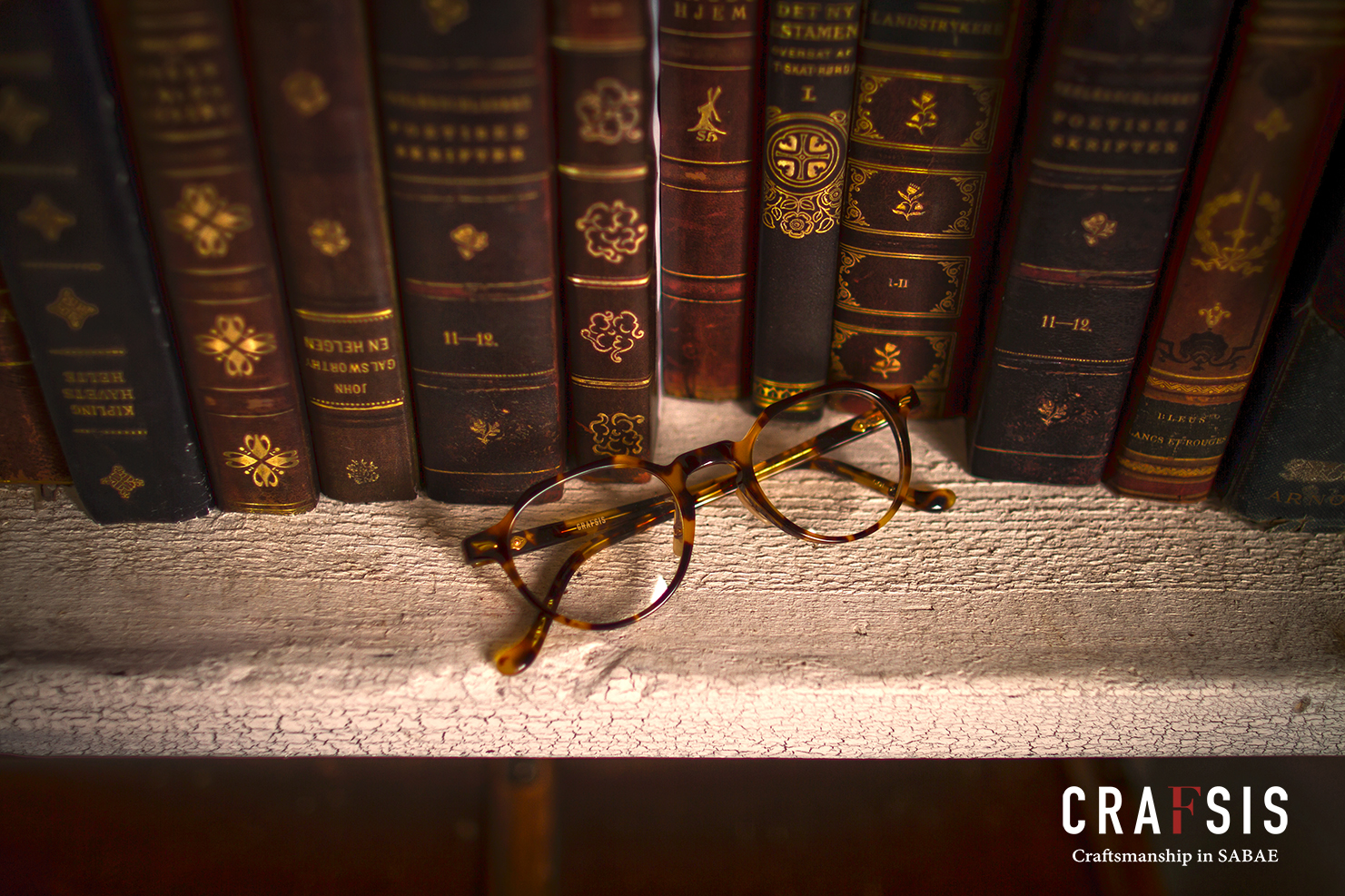 < CRAFSIS > stands for "CRAFtsmanShip In Sabae" and is representing the pride of experienced craftsmanship of optical in Sabae, Fukui.
Concept is "Brand-new classic frames with contemporary materials and technologies, with key words as "Craftsmanship", "The highest quality", "Innovativeness" and "Genuine-oriented."
CRAFSIS appeals the new style as classical taste with materials or technologies which could not be realized before.


Official Site : http://www.crafsis.jp/