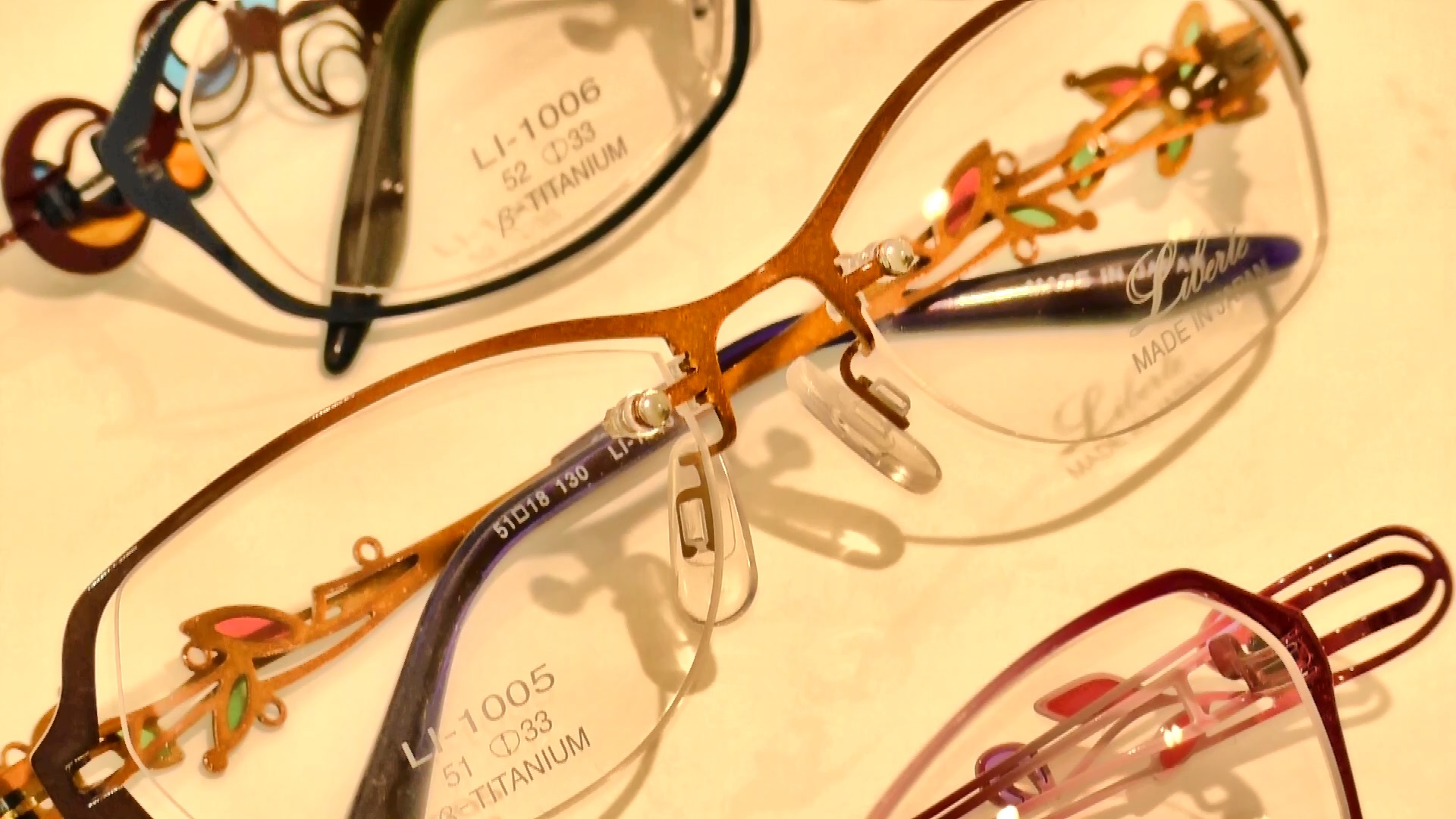 We were founded in June, 1961.
Fukui is a production center of the glasses frames
We perform the plan sale of glasses.
We exhibit for exhibitions of Tokyo Osaka Nagoya and perform information dispatch.
We formed FEP (Fukui Eyewear Planners) with a volunteer from August, 2014
The FEP performs the information dispatch in local major cities including FEC (Fukiu Eyewear Caravan).
In late years we exhibit for an overseas exhibition and enlarge the place of the business.
We perform business development since the establishment of a business steadily.

HAYASHI Co., Ltd.
Address:

〒918-8004 2-5-6 Nishikida Fukui-City Fukui-Prefecture 818-8004 Japan
TEL:

81-776-35-0005
Official Site:
OEM capacity:

Metal frame
Main business
Liberte
It clipped out beta titanium just as wanted
And I do not weld it
And a craftsman of Fukui was handmade and finished it like paperwork.
At the line where it is delicate
It have outstanding lightness and feeling of fitting
It has coloration to change to individual steps with it.
The small lot correspondence of 50 pieces of type 1.